Fall Protection Working At Heights Program
Fall Protection Group's Working at Heights Program is accredited by the Ontario Ministry of Labour.
In 2015, the Ontario Ministry of Labour released requirements in O. Reg. 297/13 that requires employers to ensure that workers on construction projects who need to use fall protection complete approved working at heights training. Visit labour.gov.on.ca for more information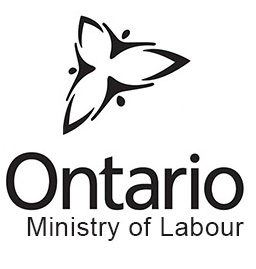 Overview
This full day program is approved by the Ontario Ministry of Labour, meeting the requirements of the Working at Height Training Standard. Our program is designed for workers in the Ontario construction industry who must complete the required training (Ontario Regulation 213/91 (Construction Projects)). This program consists of a combination of theory and practical modules and will provide students with necessary knowledge to safely perform their duties at height. These learning tools include quizzes, and a variety of hands on activities. Students that undergo the Working at Heights Training Course, not only learn about concepts, but also apply them.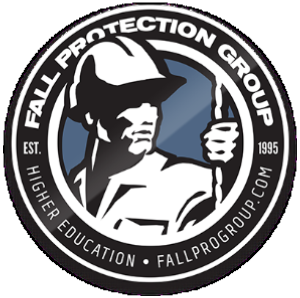 Features
Fall dynamics and hazard identification
Rights and responsibilities related to working at heights
Ladder safety
Legislative requirements for worker fall safety
Fall hazard control and system options
Personal fall protection components
Rescue requirements and planning
Equipment care principles